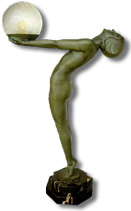 Bootle Crested Miniature
Locke & Co, Blush Ivory Porcelain
---
Bootle crested miniature Blush Ivory Cup and Saucer
With printed and hand enamelled Bootle crest with the words 'Respice, Aspice, Prospice,', the motto of the town in Latin and meaning look to the past, the present, the future.
We have a small collection of miniature blush ivory, including a Liverpool Crested Jug from Locke & Company and would be happy to combine postage.
The Cup on it's own is just over 3cm tall and just under 3cm wide. The saucer is 7cm in diameter. Please note this is Miniature and the cup is not a great deal bigger than a thimble!!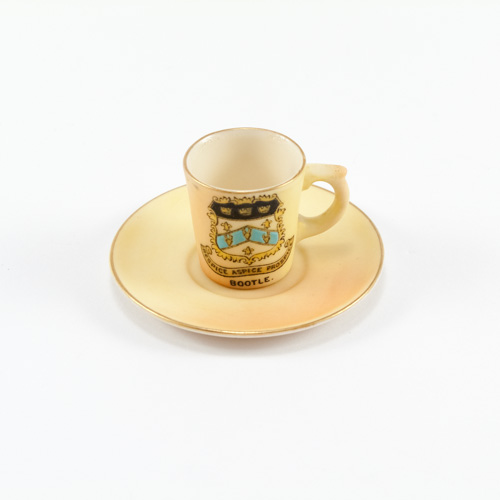 Condition
Condition is very good, there are some imperfections and pitting typical of such a small piece when moulded, but this is as it would have left the Shrub Hill factory. There is a tiny amount of wear to the gilding on the cup rim, which is difficult to see.
---
Mouse over or touch image to zoom
---