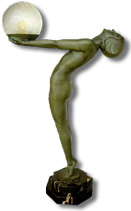 Worcester Antiques
Antiques & 20th Century Collectables
"My focus is to provide honestly described quality pieces, combined with an impeccable customer service experience".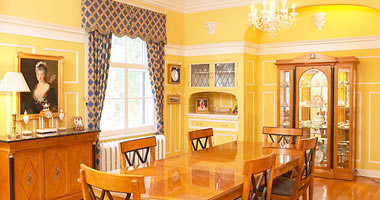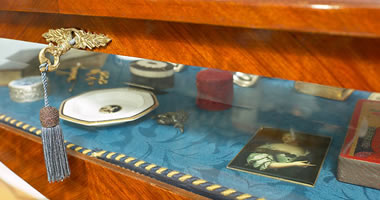 ---
About Us
We are a UK based independent antique business that sells exclusively online. On your final payment receipt, you will see our registered company Worcester Antiques Ltd, and it will also appear on your Pay Pal or credit card statement.
We are rather lucky to be based in Worcester; however, we operate and trade exclusively online throughout the United Kingdom, and worldwide. Subsequently, we do not offer a traditional bricks and mortar shop premises where antiques & collectables can be purchased, collected or sold.
Business Owner
My name is Michael, and I am responsible for sourcing and researching the antiques and 20th-century collectables that are available for sale on this website, and also some of the miscellaneous items we have from time to time via our eBay shop. Reassuringly, we do not sell on behalf of third parties; all the stock is ours.
My experience in Antiques & Collectables had begun as a child visiting antique shops and antique fairs at weekends. This knowledge grew over time as family members began trading within the Antiques and Collectables market. Later in life, I would help (more and more) source and validate specific items for friends, family and business colleagues. But, it was while attempting to source specific items I discovered a lack of antique trade dedicated to online retail. While the few that did exist, to my mind, often fell short at providing the right purchase experience as a whole. And it was this frustrating experience that inspired me to start www.worcesterantiques.co.uk
We have a growing stock of antiques and collectables available online, and as each item finds a new owner, we will reinvest to expand our portfolio.
Contact Details
Full details are on the contact details page.
---