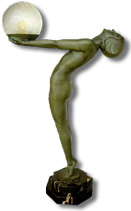 Worcester Antiques
Antiques & 20th Century Collectables
Spitfire Relic
Supermarine Spitfire MK1A
---
Relic recovered from a 1940 Supermarine Spitfire MK1A: Merlin Engine MK III SU Carburettor Needle Assembly
The SU (Skinners Union) carburettor needle assembly was recovered during the 1980s from a crashed WW2 Battle of Britain Spitfire MK 1A R6753 code name: XT-G
Framed in a glazed wooden presentation case, with the following transcript:
"Spitfire R6753 was built by Supermarine at Woolston and was fitted with a Rolls Royce Merlin MK3 engine. The aircraft's first flight was on the 13th June 1940. The following day it was delivered to 12 maintenance unit where it remained until it was allocated on the 14th July to 603 squadron based at Royal Air Force Turnhouse in Scotland. The aircraft carried the code XT-G and was involved with defence duties. The squadron moved south on the 27th August to R.A.F Hornchurch which was a base for front line fighters during the Battle of Britain. 603 squadron were in combat the next day. On the 29th August 1940 the aircraft was hit and damaged by fire from Messerschmitt 109 's. The pilot baled out and Spitfire R6753 crashed at 06:42 near St Mary's Road, Dymchurch in Kent."
SPITFIRE R.6753
CARBURRETTOR
MIXTURE NEEDLE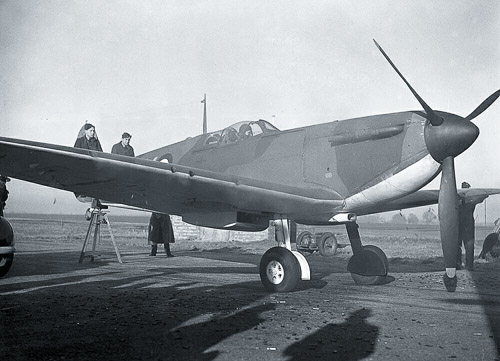 The Pilot, David John Colin Pinckney, claimed a Me109 shot down just before the crash. He parachuted to safety with slight burns and was admitted to hospital. He returned to action several weeks later the following month in September.
Stamp and engraved markings on the SU carburettor mixture assembly include:
To the Top: SU 50, AS104, G.P within circle.
To Body: RCY 2
To Base/Needle: SU 49, AS 100-1
It may be of interest that Spitfire R6753 was the same MK 1A model designation and fitted with the same Rolls Royce Merlin MK III engine as the P9374. Well known for being recovered in the 1980s from Calais beach, painstakingly restored and now famous as the earliest flying Spitfire.
Condition
Positioned at the rear of the Merlin MK III Engine, the relatively well protected carburettor needle assembly survived the crash intact, with some impact damage to the needle and lower base. The wooden presentation case is ready to hang. It is possible to remove the glazed panel by four brass screws should you wish to examine or adjust the position of the needle or remount. There is a misspelling of Carburettor, however this is how it had been originally prepared in the 1980s following the discovery. Overall it is very well presented in Vintage style with some age to the presentation case.
---
Mouse over or touch image to zoom
---